Welcome to Top Travel Thailand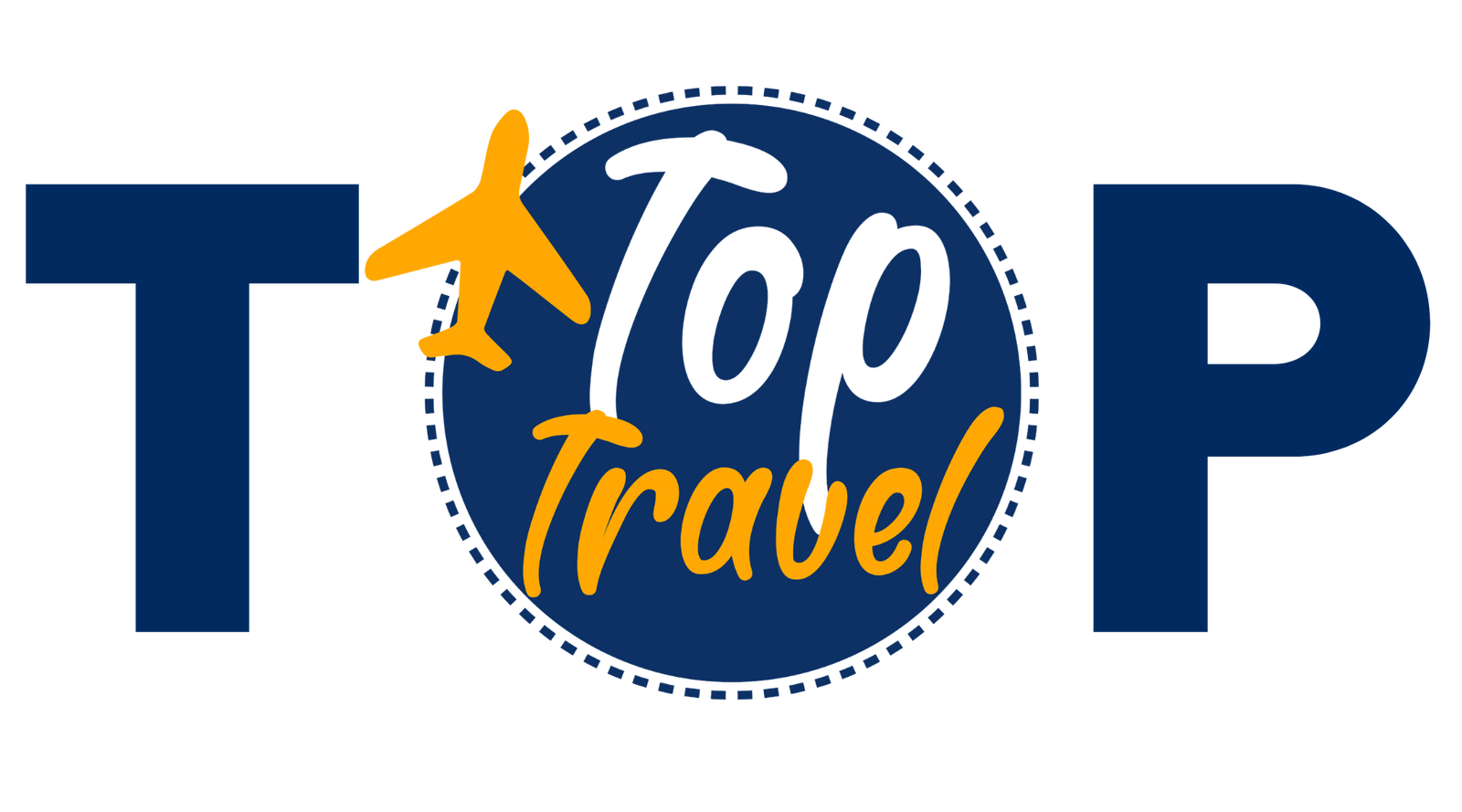 Top Travel Thailand is a leading travel and hospitality company in Thailand, offering a wide range of services to travelers and tourists. Our team is dedicated to providing the best possible experience for our clients, whether you're looking for adventure, relaxation, or cultural exploration.
One of the top trends in tourism and hospitality is the increasing demand for personalized experiences. At Top Travel Thailand, we understand that each traveler is unique, and we strive to tailor our services to your individual needs and preferences. From custom itineraries to private tours and luxury accommodations, we can help you create a truly unique and memorable vacation.
Book Your Trip
Another trend in the industry is the growing popularity of eco-friendly and sustainable tourism. At Top Travel Thailand, we are committed to responsible and sustainable practices, and we offer a range of eco-friendly tours and activities that allow you to explore the beauty of Thailand while minimizing your impact on the environment.
In addition, the use of technology is becoming increasingly important in the travel and hospitality industry. At Top Travel Thailand, we use the latest technology to enhance your experience, from online booking and payment systems to mobile apps that provide real-time information and assistance.
Whether you're planning a family vacation, a romantic getaway, or a solo adventure, Top Travel Thailand is here to help you create the perfect trip. Contact us today to learn more about our services and start planning your dream vacation in Thailand.
One of the top activities to do while in Phuket is to visit one of the many beautiful beaches on the island. With crystal clear waters and white sandy shores, Phuket's beaches are the perfect place to relax and unwind. Be sure to check out popular beaches such as Patong, Kata, and Kamala for a truly unforgettable experience.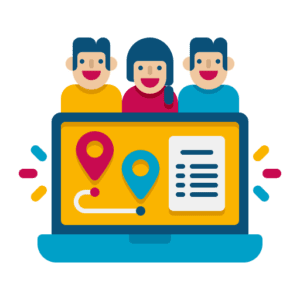 For those looking for a bit of adventure, Phuket offers a wide range of exciting activities to try. From snorkeling and scuba diving to parasailing and jet skiing, there is no shortage of ways to make a splash in Phuket's waters.
For a more cultural experience, be sure to visit one of Phuket's many temples and shrines. The Big Buddha, located on the top of Nakkerd Hills, offers panoramic views of the island and is a popular spot for both tourists and locals.
"Phuket is a destination not to be missed"
No trip to Phuket would be complete without trying some of the delicious local cuisine. From fresh seafood to spicy curries, there is something to satisfy every palate. Be sure to visit one of the many night markets on the island for a true taste of Phuket.
With so much to see and do, Phuket is a destination not to be missed. Let Top Travel Thailand help you plan the perfect trip and make the most of your time in this beautiful island paradise.