Phuket, known as the Pearl of the Andaman Sea, is a captivating destination in Thailand that offers a perfect blend of natural beauty, cultural richness, and thrilling experiences. Beyond its famous beaches and nightlife, the island is home to a plethora of local attractions and activities that allow visitors to delve deeper into the local culture and traditions. Here are some detailed recommendations for local things to do in Phuket:
Visit Old Phuket Town: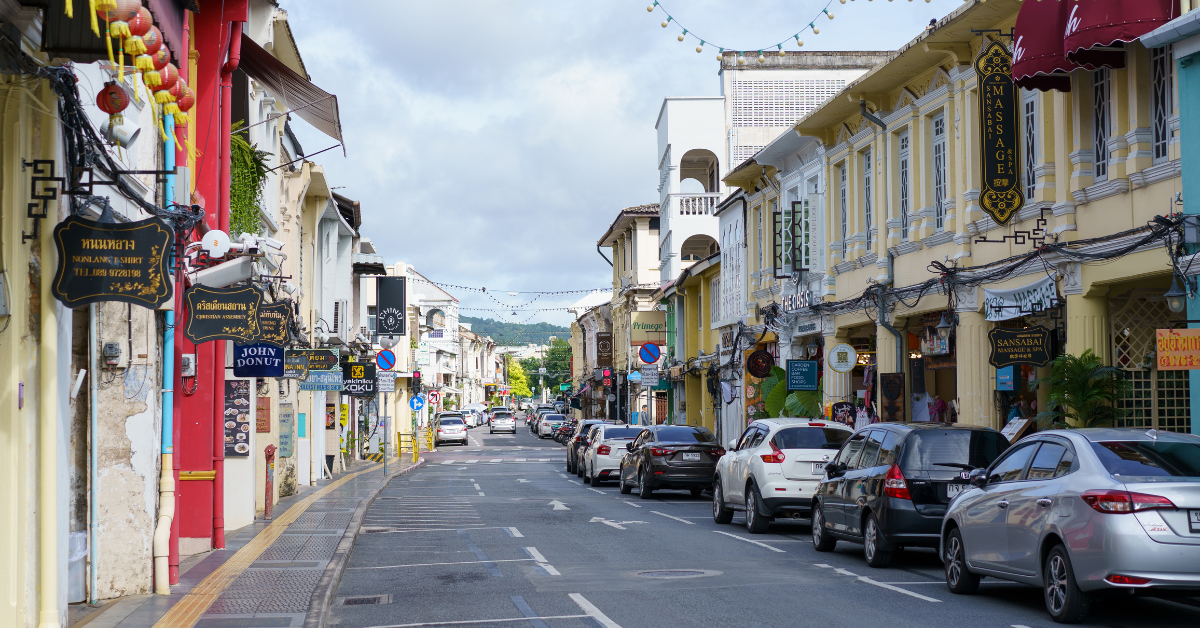 Take a stroll through the charming streets of Old Phuket Town to admire the well-preserved Sino-Portuguese architecture. Explore the colorful buildings, trendy cafes, boutique shops, and vibrant street art. Don't miss the Sunday Walking Street Market, where you can find local handicrafts, street food, and live performances.
Discover the Temples: 
Phuket boasts several stunning temples that showcase the island's spiritual side. Visit Wat Chalong, the largest and most revered temple, and marvel at its intricate architecture and beautiful pagodas. Another must-visit is the Big Buddha, a massive marble statue situated atop Nakkerd Hill, offering breathtaking panoramic views of the island.
Explore the Local Markets: 
Immerse yourself in the vibrant local culture by exploring the bustling markets in Phuket. Visit the Banzaan Fresh Market in Patong, where you can experience the sights, sounds, and flavors of a traditional Thai market. Sample fresh tropical fruits, aromatic spices, and delicious street food.
Embark on a Street Food Adventure: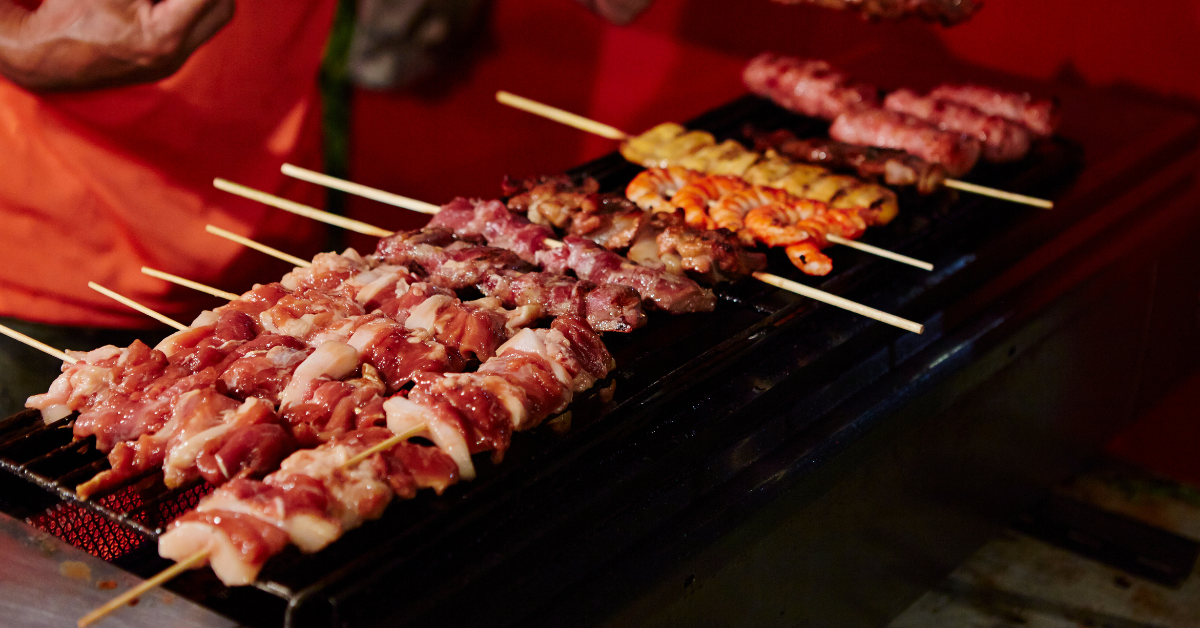 Phuket is a haven for food lovers, and indulging in the local street food is an absolute must. Try dishes like moo ping (grilled pork skewers), pad Thai (stir-fried noodles), tom yum goong (spicy shrimp soup), and mango sticky rice. Venture beyond the popular tourist areas to discover hidden gems like local seafood restaurants and night markets.
Take a Cooking Class: 
Enhance your culinary skills by joining a Thai cooking class. Learn to prepare authentic Thai dishes using fresh ingredients and traditional techniques. Discover the secrets of Thai cuisine, from aromatic curries to refreshing salads, and enjoy the fruits of your labor.
Explore Phang Nga Bay:
Embark on a day trip to Phang Nga Bay, located just northeast of Phuket. Marvel at the towering limestone karsts jutting out of the emerald-green waters. Explore hidden lagoons, caves, and pristine beaches. Don't miss the iconic James Bond Island, famous for its appearance in the movie "The Man with the Golden Gun."
Visit the Gibbon Rehabilitation Project: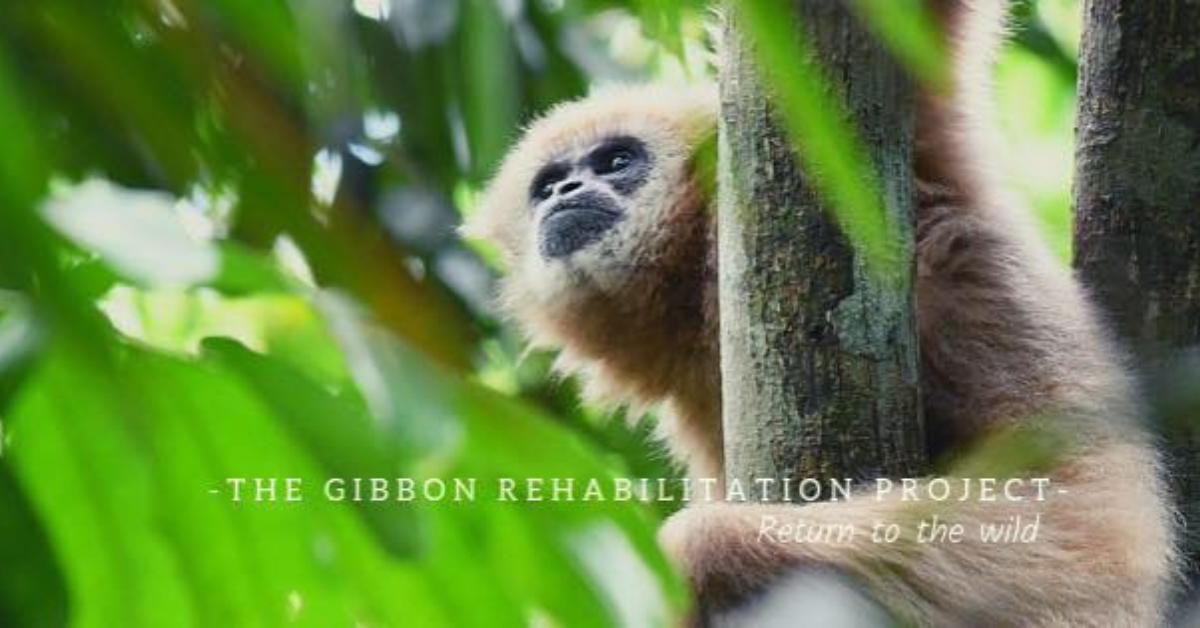 Support wildlife conservation efforts by visiting the Gibbon Rehabilitation Project near Bang Pae Waterfall. Learn about the rehabilitation of gibbons and their reintegration into the wild. Take a guided tour, observe the gibbons, and contribute to their conservation through donations.
Experience Thai Boxing (Muay Thai):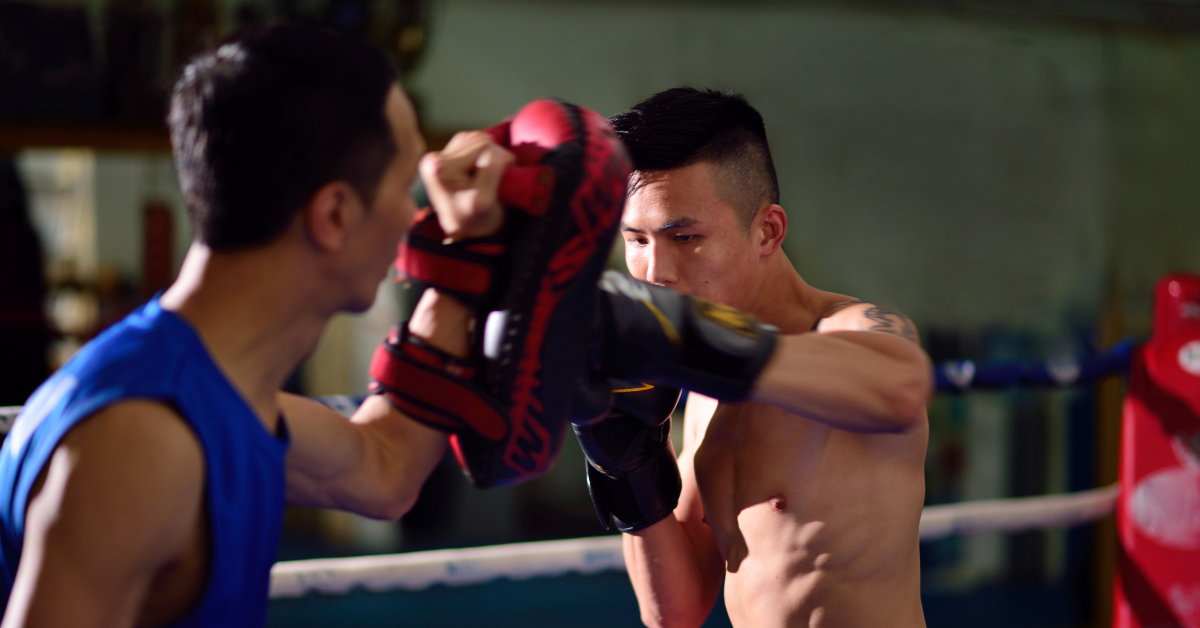 Watch a thrilling Muay Thai match at one of the local stadiums in Phuket. Witness the athleticism, agility, and cultural significance of this traditional martial art. Alternatively, you can even try a Muay Thai training session yourself and learn the techniques from experienced trainers.
Enjoy a Traditional Thai Massage:
Relax and rejuvenate your body and mind with a traditional Thai massage. Numerous spas and wellness centers in Phuket offer authentic Thai massages performed by skilled therapists. Indulge in this ancient healing art and experience a blissful state of relaxation.
Go Snorkeling or Diving: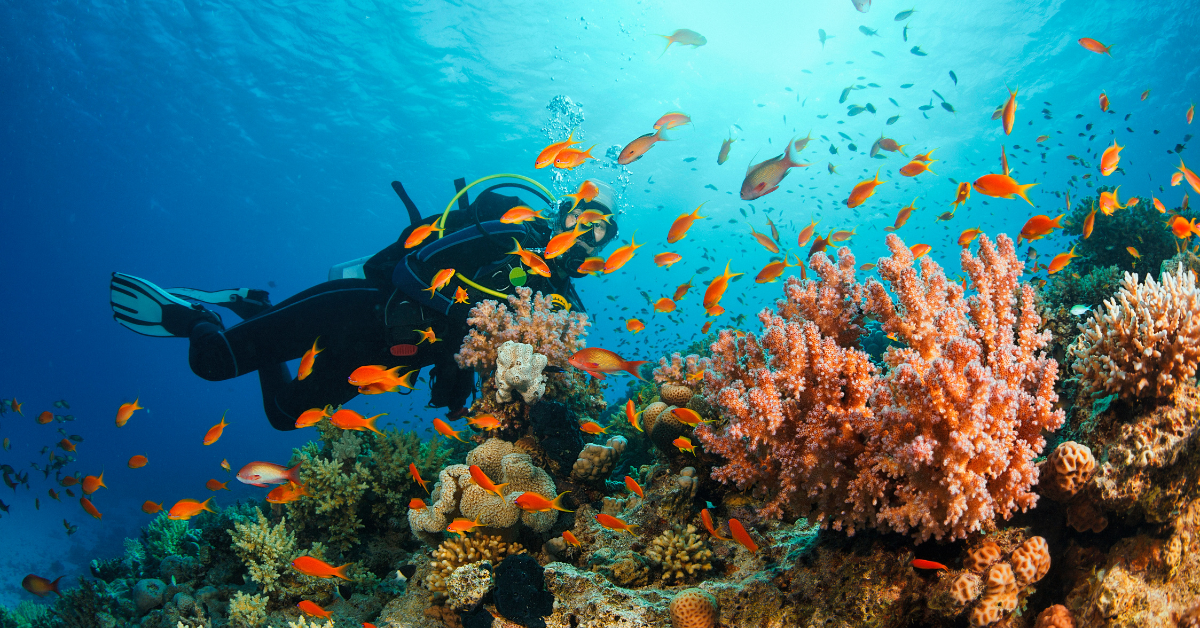 Phuket is renowned for its stunning underwater world. Take a snorkeling or diving trip to explore the vibrant coral reefs, diverse marine life, and hidden treasures beneath the Andaman Sea. Join a boat tour or hire a private long-tail boat to visit popular snorkeling spots like Coral Island, Racha Island, or Similan Islands. Dive enthusiasts can explore the renowned dive sites such as Shark Point, King Cruiser Wreck, and the colorful reefs of Phi Phi Islands.
Trek through the Rainforest:
Discover the lush greenery and rich biodiversity of Phuket's rainforests by embarking on a trekking adventure. Explore the Khao Phra Thaeo National Park, where you can hike through the jungle, visit the picturesque Bang Pae Waterfall, and spot unique wildlife, including gibbons, macaques, and various bird species.
Take a Traditional Long-tail Boat Tour: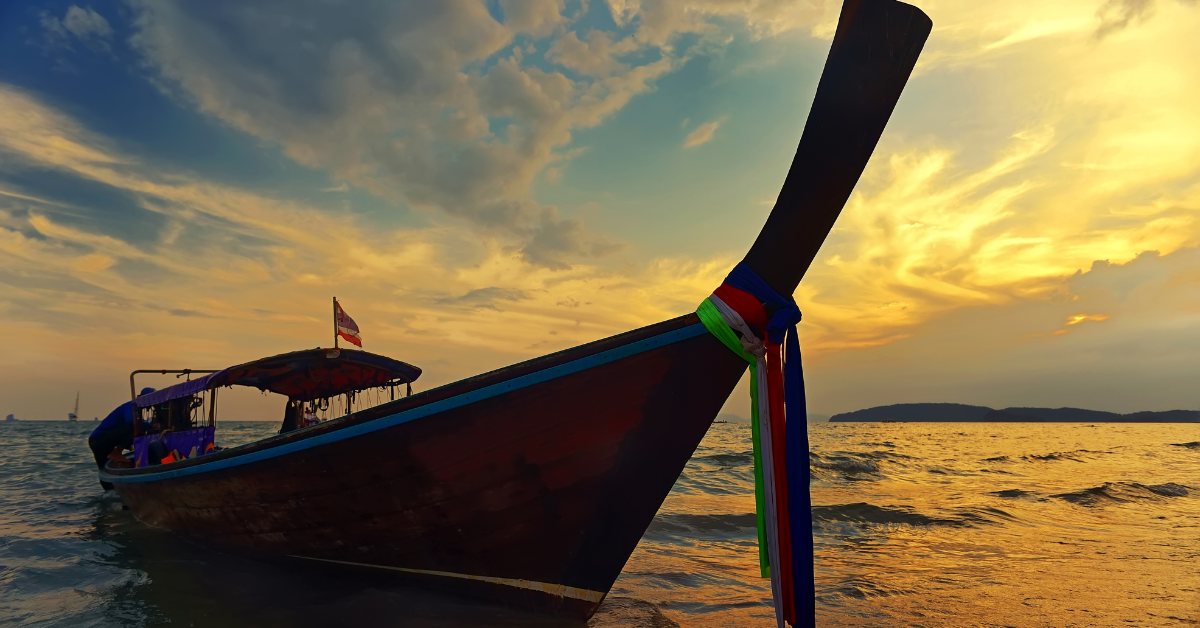 Experience the charm of Phuket's traditional long-tail boats by taking a leisurely tour around the island's coastline. Sail along the crystal-clear waters, passing by hidden coves, limestone cliffs, and secluded beaches. Enjoy the tranquility and breathtaking views while learning about the local fishing and seafaring traditions.
Witness a Traditional Thai Dance Performance: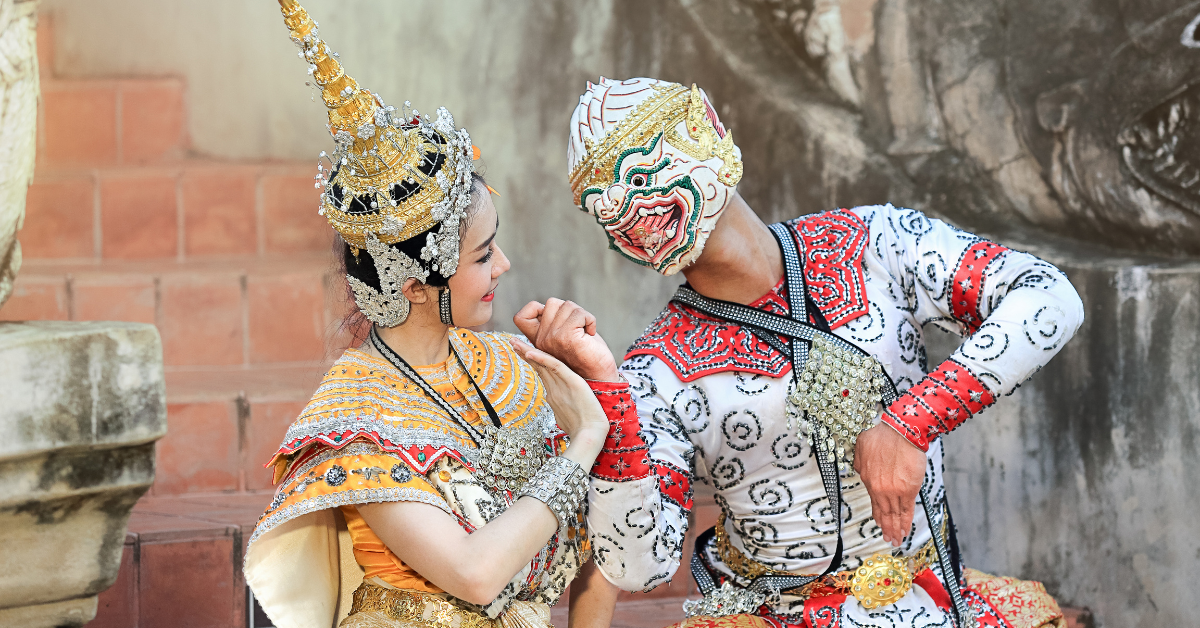 Immerse yourself in Thai culture by watching a traditional dance performance. Phuket offers various venues where you can enjoy captivating shows featuring graceful dancers adorned in intricate costumes. The performances often portray stories from Thai folklore and showcase the elegance and artistry of Thai dance.
Explore the Gibbon Sanctuary:
Visit the Gibbon Sanctuary in Khao Sok National Park, located a short distance from Phuket. This conservation center focuses on rehabilitating and protecting gibbons. Take a guided tour to learn about these fascinating primates, their natural habitat, and the efforts being made to preserve their species.
Attend a Thai Cooking Retreat: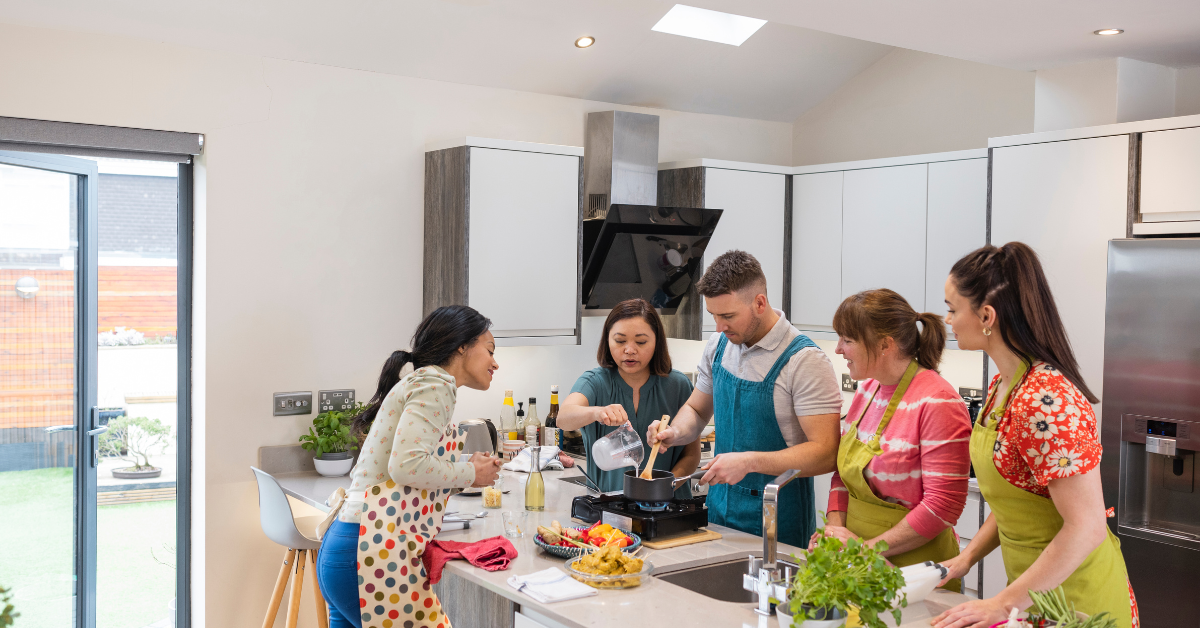 If you're passionate about Thai cuisine, consider joining a cooking retreat in Phuket. These immersive experiences allow you to learn from expert chefs, visit local markets to select fresh ingredients, and master the techniques of Thai cooking. Delight in preparing and savoring your own delicious Thai dishes.
Explore the Phuket Elephant Sanctuary:
Support ethical elephant tourism by visiting the Phuket Elephant Sanctuary. This sanctuary provides a safe and natural environment for rescued elephants to roam freely. Take a guided tour to learn about the elephants' stories, observe them in their natural habitat, and even participate in feeding and bathing activities.
Discover the Phuket Trickeye Museum: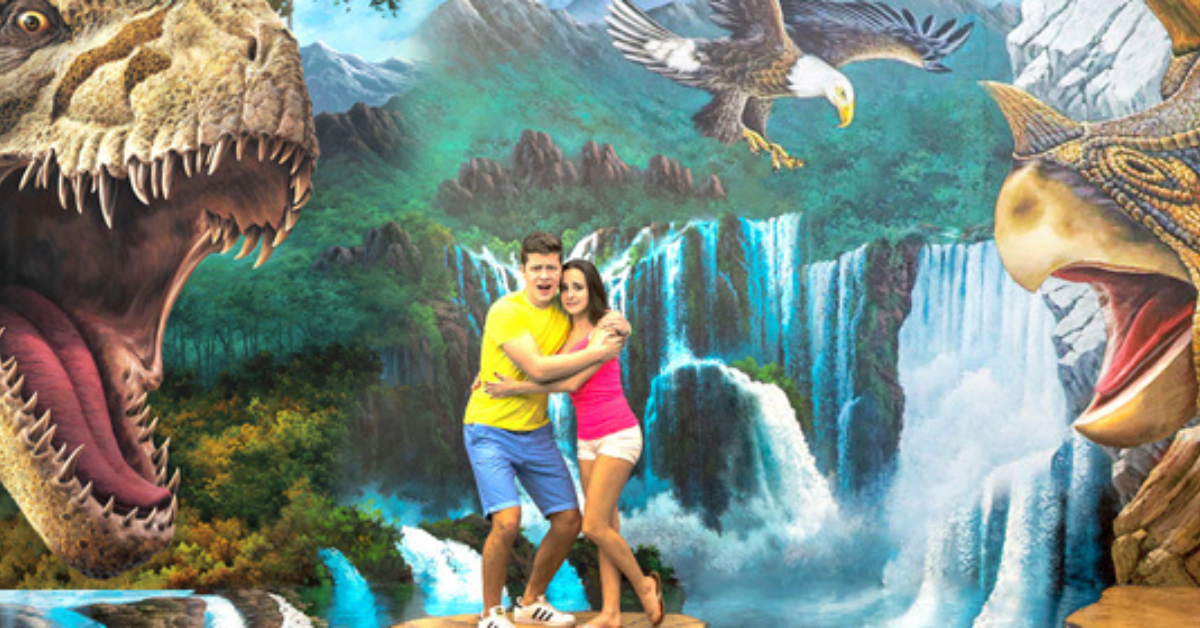 Step into a world of optical illusions and interactive art at the Phuket Trickeye Museum. Explore the 3D paintings that create mind-bending visual effects and allow you to become part of the artwork. Capture memorable photos as you pose and interact with the unique exhibits.
Attend a Thai Fruit Carving Class: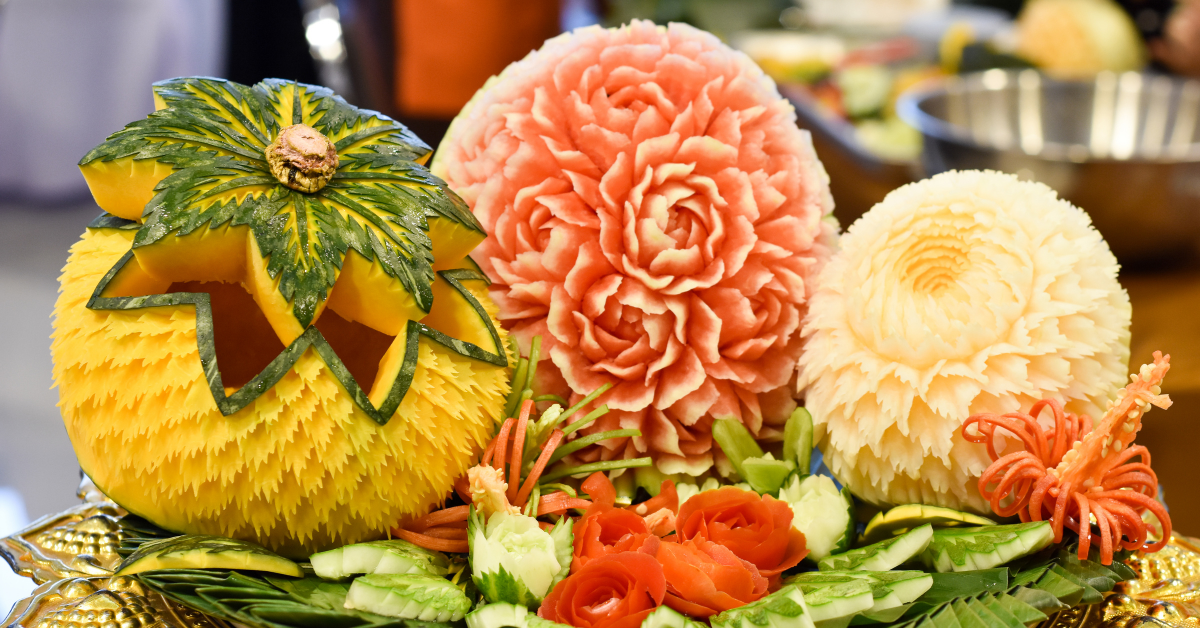 Thai fruit carving is a traditional art form that transforms fruits into intricate and decorative sculptures. Join a fruit carving class to learn the techniques and create your own masterpiece. This hands-on experience provides insight into Thai culture and artistic expression.
Visit the Phuket Seashell Museum:
Explore the fascinating world of seashells at the Phuket Seashell Museum. Marvel at the extensive collection of rare and unique shells from around the world, including giant clam shells and exquisite seashell art pieces. Gain insights into marine life and the history of seashell collecting.
Relax on Hidden Beaches: 
Escape the crowds and discover hidden gems among Phuket's beaches. Explore lesser-known beaches like Freedom Beach, Banana Beach, or Nai Harn Beach. These serene and picturesque spots offer tranquility, crystal-clear waters, and breathtaking views, providing the perfect setting for relaxation and solitude.
Phuket's local experiences offer a deeper connection with the island's culture, nature, and traditions. Whether you're seeking adventure,