Phuket, the largest island in Thailand, is renowned for its pristine beaches, crystal-clear waters, and vibrant culture. Located in the Andaman Sea, this tropical paradise attracts millions of visitors each year with its stunning natural landscapes, rich history, and exciting activities. If you're seeking an unforgettable vacation, here's a guide to exploring the beauty of Phuket.
Beach Bliss
Phuket boasts an array of breathtaking beaches that cater to every taste. Patong Beach, with its vibrant nightlife and bustling atmosphere, is perfect for those seeking entertainment and water sports. If you prefer a more tranquil setting, head to Kata Beach or Karon Beach, known for their soft sands and clear waters. For a secluded escape, visit Freedom Beach or Banana Beach, where you can relax in a serene environment surrounded by untouched nature.
Island Hopping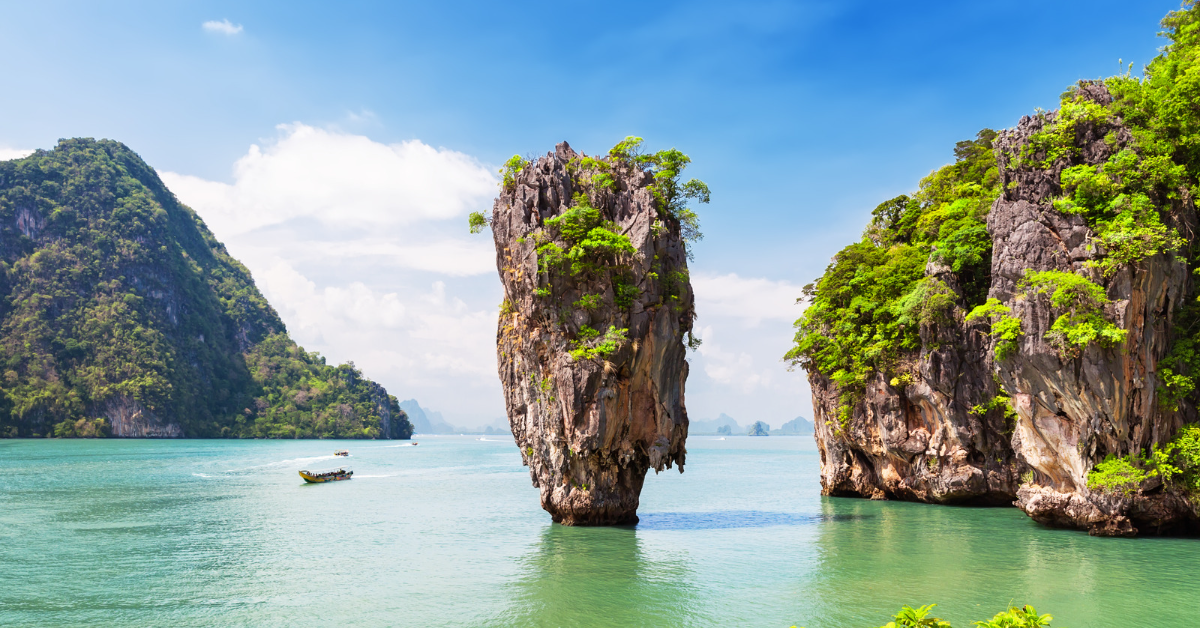 Embark on an island-hopping adventure from Phuket to explore the nearby paradise islands. The Phi Phi Islands, made famous by the movie "The Beach," offer stunning limestone cliffs, turquoise waters, and vibrant coral reefs. James Bond Island, featured in the film "The Man with the Golden Gun," showcases dramatic rock formations rising from the sea. Other nearby islands, such as Racha Yai and Similan Islands, provide excellent snorkeling and diving opportunities.
Cultural Gems
Phuket is steeped in history and culture, with a blend of Thai, Chinese, and Malay influences. Explore Old Phuket Town, a charming area filled with colorful Sino-Portuguese buildings, bustling markets, and ornate temples. The iconic Big Buddha, perched on Nakkerd Hill, offers panoramic views of the island and is a significant spiritual landmark. Wat Chalong, the largest and most revered Buddhist temple in Phuket, is also worth a visit to witness the local religious practices.
Adventure and Nature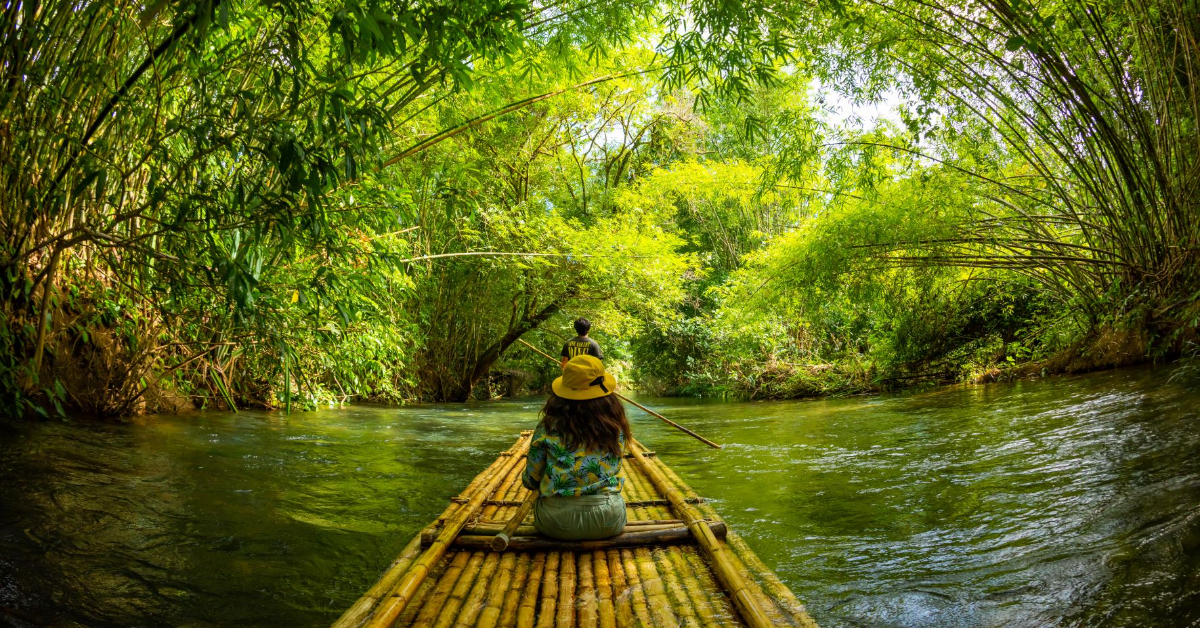 Beyond its stunning beaches, Phuket offers a plethora of adventurous activities for thrill-seekers. Embark on an elephant trek through the lush jungle, zipline over treetops, or go white-water rafting in the nearby Phang Nga province. Take a boat tour to Phang Nga Bay, famous for its dramatic limestone karsts, hidden lagoons, and the iconic James Bond Island. Nature lovers should not miss a visit to Sirinat National Park or Khao Phra Thaeo Wildlife Sanctuary to experience the island's rich biodiversity.
Culinary Delights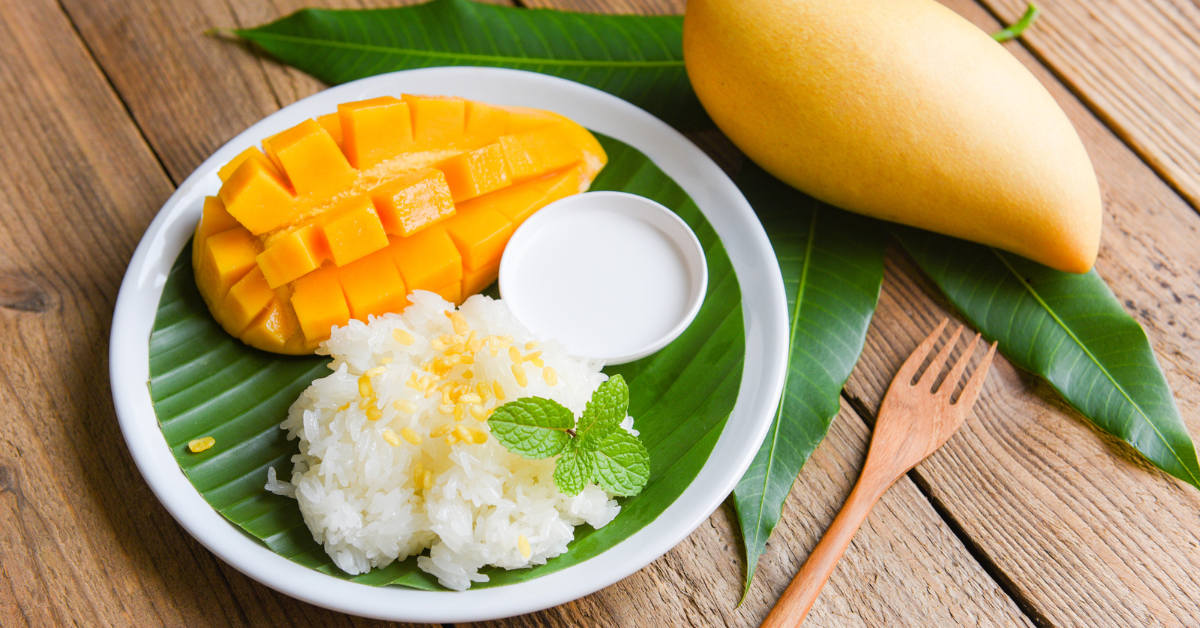 Phuket's culinary scene is a blend of traditional Thai flavors, fresh seafood, and international cuisines. Explore the vibrant street food markets, such as the weekend night market in Phuket Town, and sample local delicacies like pad Thai, mango sticky rice, and fresh seafood barbecue. Don't forget to try the tantalizing flavors of southern Thai cuisine, known for its spiciness and aromatic herbs.
Hospitality and Accommodation
Phuket offers a wide range of accommodation options, from luxurious resorts to budget-friendly guesthouses. Whether you prefer a beachfront villa, a hillside retreat, or a cozy boutique hotel, you'll find a place that suits your preferences and budget. The island is known for its warm hospitality and friendly locals who are always ready to assist visitors in making their stay memorable.
Phuket is truly a traveler's paradise, offering a perfect blend of natural beauty, adventure, culture, and relaxation. With its stunning beaches, diverse activities, and mouthwatering cuisine, it's no wonder why Phuket continues to captivate the hearts of travelers from around the world. So pack your bags, soak up the sun, and immerse yourself in the enchanting wonders of Phuket.